Paper + Bioplastic:
research, Paperology, research studio w/ Barbara Predan, 2018/19
group show
[Tunnel 29] – Design for a Post-Apocalyptic World, Milan Design Week 2021 and

Future of Living, Berlin Design week 2021, Dutch Design Week 2021.
Made in Slovenia badge of design exellence.

BUY THE BOOK HERE:
︎︎︎http://
www.

pekinpah.com/evabioplastika
When
we think about recycling paper, we very rarely think about the amounts of paper that ends up in waste due to its non-recyclability. The starting point of the project is to extend the life of the shredded paper, which is non-recyclable, due to its short cellulose fibers that do not allow quality recycling. As a result, such paper is converted into products with lower added value. Paper + Bioplastic considers what is now classified as non-recyclable waste as the main source of research.
With the set research focus the potential was recognized in the production of a biocomposite (made of non-recyclable paper, flour, water and glycerin). Another key factor that was actively involved in research was the DIY approach.
Using the principles of circular design and the DIY principle, Paper + Bioplastic introduces users through workshops and the Paper + Bioplastics book to simple recipes for preparing new materials (coming soon). The project takes advantage of the principle of learning through play, with the aim of making toys such as play cubes. In this way, the project offers a new way of teaching about circularity, the importance of materials and sustainability.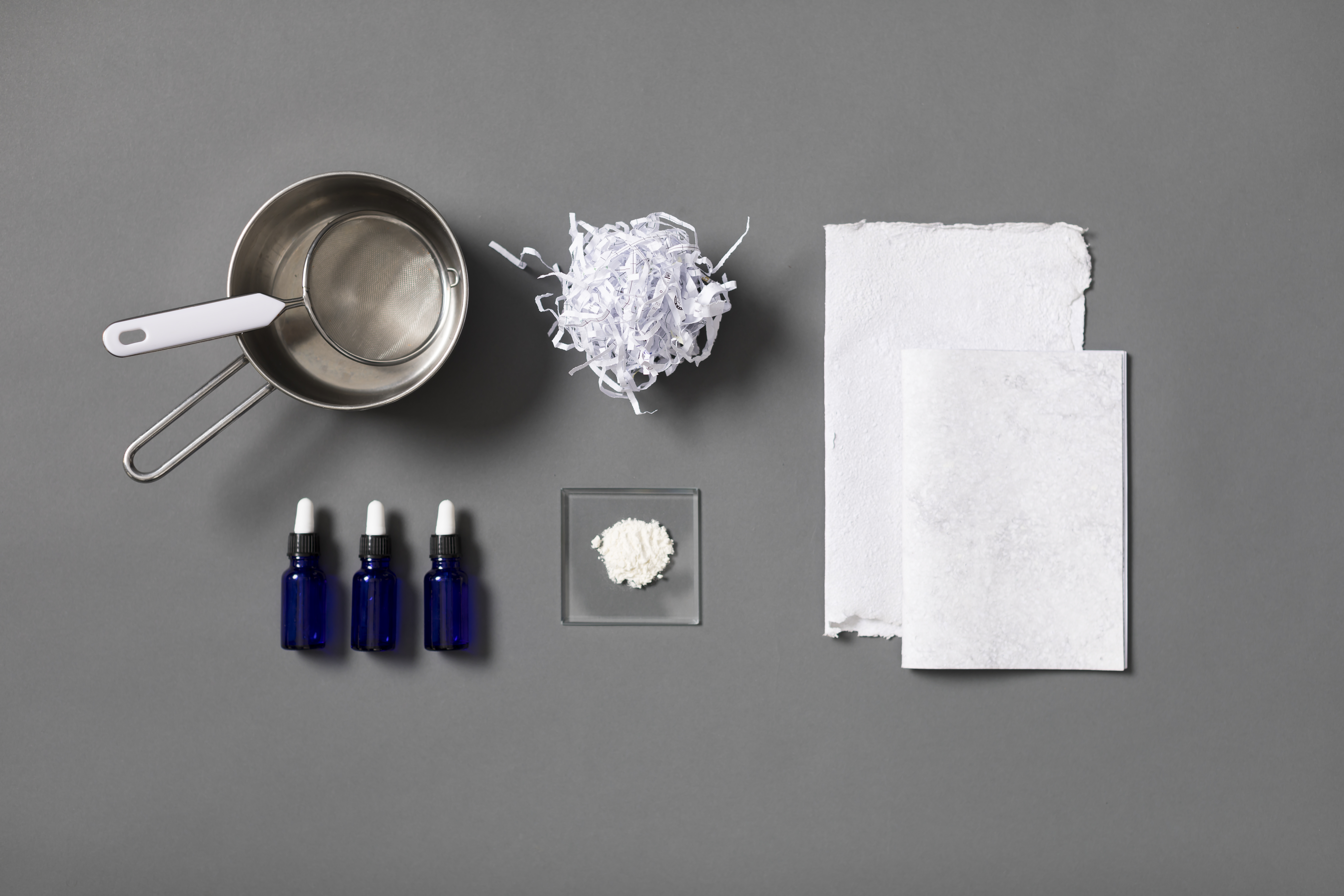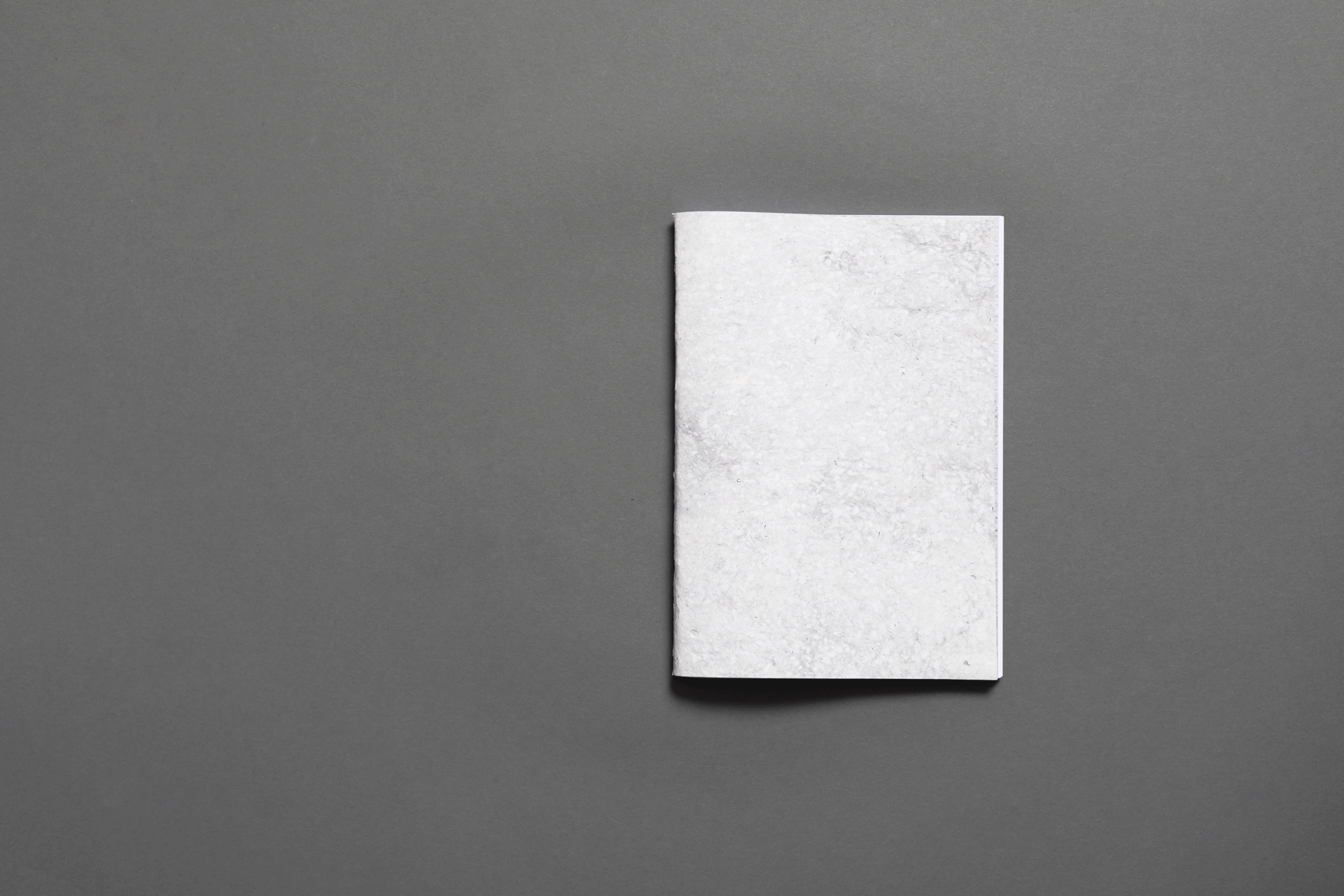 The Paper + Bioplastic project was designed in 2018/19 under the mentorship of asst. prof. dr. Barbara Predan at the Academy of Fine Arts and Design, University of Ljubljana, within the interdisciplinary paper business chain, as part of the INNORENEW CeO project in collaboration with RRA LUR, ICP and companies in the paper industry.


cover photo by Klemen Ilovar
photo IV by Kristjan Dekleva
all other photos by Aleš Rosa